Our Private Lesson stringendo Angel MY BLOW JOBER ACT.12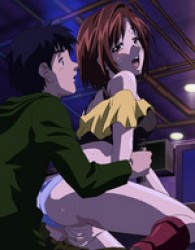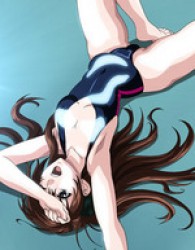 Story
"Runaway daughter, continued"
Tomohisa, Mizuho senior associate in the ongoing running away from home.
Mizuho senior climax SUMATA to Blow When you enter the karaoke box and Tomohisa, emergency production!
- Two to leave, but I get the time.
I chose to spend the night where is Tomohisa, was the mother's car lo and behold!
Two of frustration, narrow as it is not entangled in the car ... do it until the end?
Info:
RELEASED DATE: 2012/04/27
Name: MY BLOW JOBER ACT.12
Language: Japanese
Format: MP4
File Size :297.13 MB
Duration: 30 min.
censor: Censored
Subbed : Yes
Quality:Excelent
18+ONLY
NO CHILD PORN!!!!
Download from:Filedefend
http://filedefend.com/bgudop4h6ru3/732655-A-120428.rar


Last edited by pedro81 on Sat Aug 04, 2012 9:22 pm; edited 1 time in total